One of the main goals of the LIFE-ZEAURBAN Project is to ensure the feeding areas on which urban populations of lesser kestrel depend. Thanks to the information obtained from the data logger transmitters, the preferences for habitat use are being analyzed. The objective is to characterize the most favorable agricultural and livestock management model for the species, coming up with a pilot experience. Thus, the quality of grasslands, crops, and boundaries is being improved to increase the abundance and availability of prey.
Throughout 2019 and 2020, Fotex, the partner responsible for Actions B1 and C4, signed a total of 33 agreements with owners and/or managers of estates located in lesser kestrel feeding areas in the Lesser Kestrel Colony SPAs of Acedera, Casa de la Enjarada (Cáceres), and Trujillo -- all aiming at the improvement of said areas' feeding habitats. This means a total area of 521.53 ha where actions are being carried out to improve and renovate grasslands, plant legumes, undertake land rotation, and allow for the creation of ridges on plots.
The purpose of these actions is to identify and analyze the preferences for the use of feeding habitats by the lesser kestrel and to discover the impact when increasing the number and quality of prey species, all of which is necessary to develop a model for urban SPA management that guarantees the conservation of the species by acting in feeding and roosting areas.
During the development of the LIFE-ZEPAURBAN Project, the evolution of these conservation actions is being monitored, as well as the verification of compliance with the commitments made by the farmers and ranchers participating in the project.
The undertaking of this pilot experience through collaboration agreements, in addition to determining preferences in terms of feeding habitats and main prey species, has increased the active involvement of the owners and/or managers of the land, managing to raise awareness among the local population so that they can become main players in the conservation of the species. In the medium term, it is expected that the actions of the pilot project will be replicated in these and other feeding areas of the species.
| COLONY | AGREEMENTS SIGNED | SURFACE AREA (Ha) |
| --- | --- | --- |
| ACEDERA | 18 | 108,6 |
| CASA DE LA ENJARADA (CÁCERES) | 7 | 165,43 |
| TRUJILLO | 8 | 247,5 |
| TOTAL | 33 | 521,53 |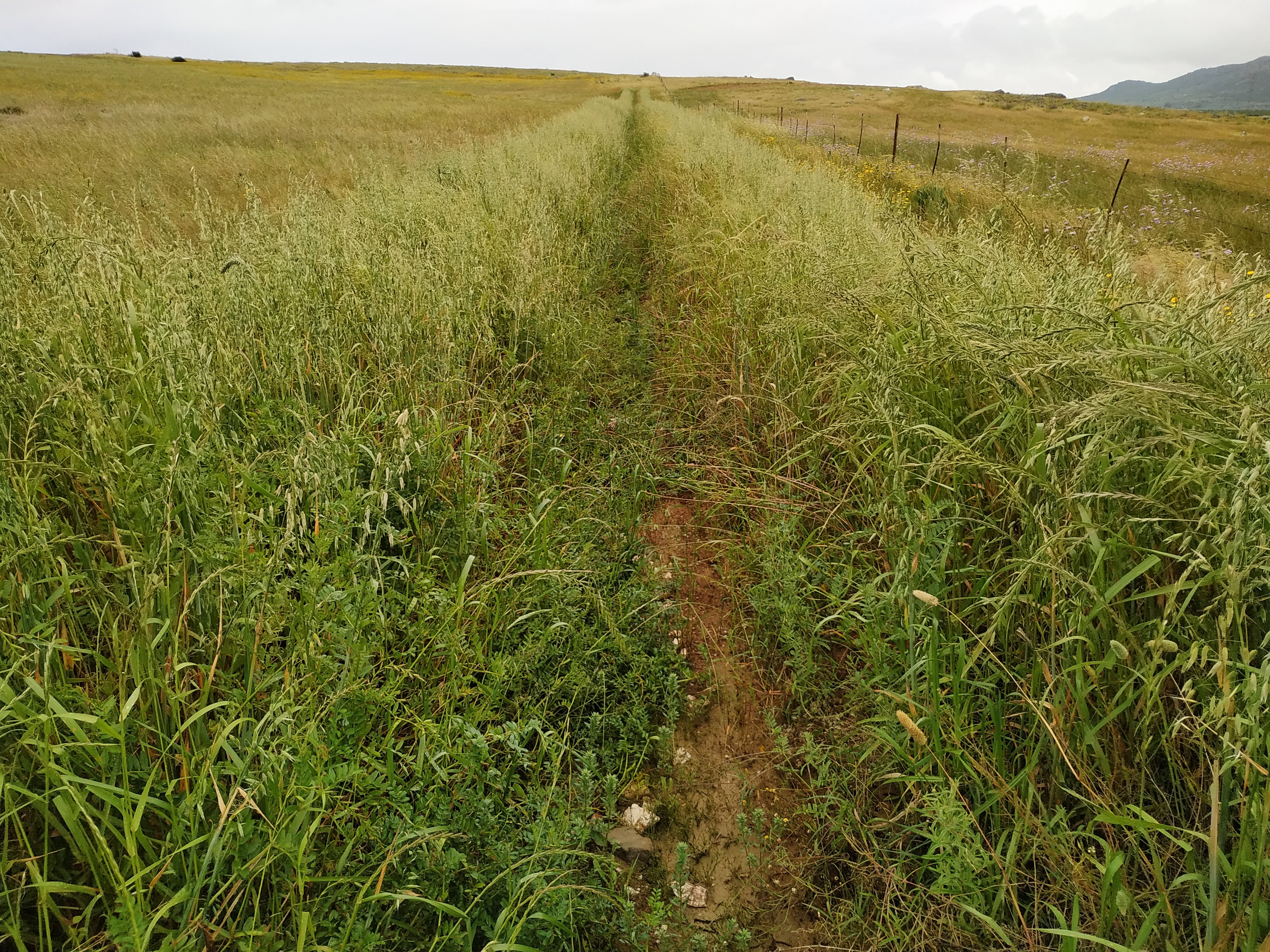 Caballón doble Acedera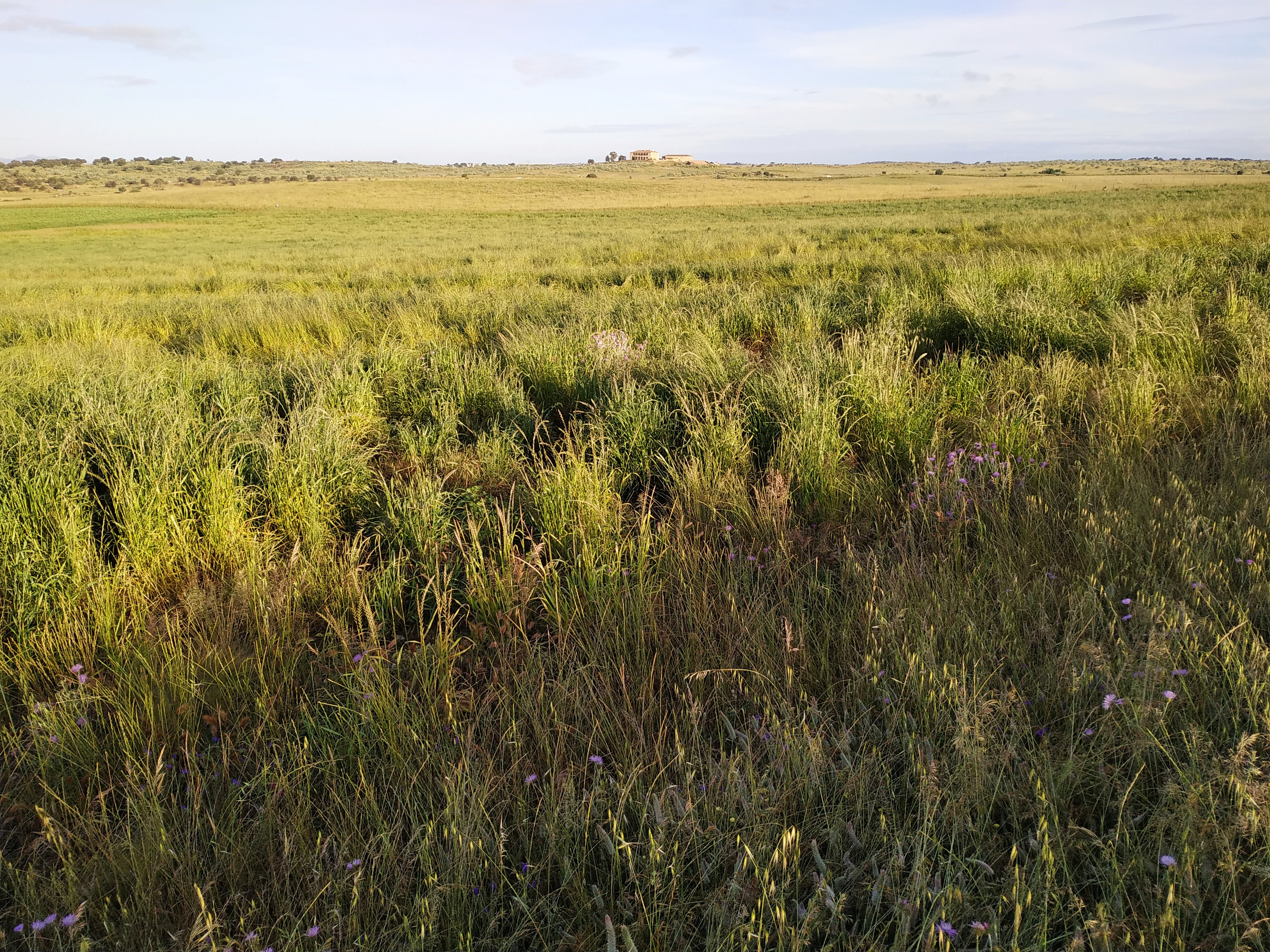 Posío Casa de la Enjarada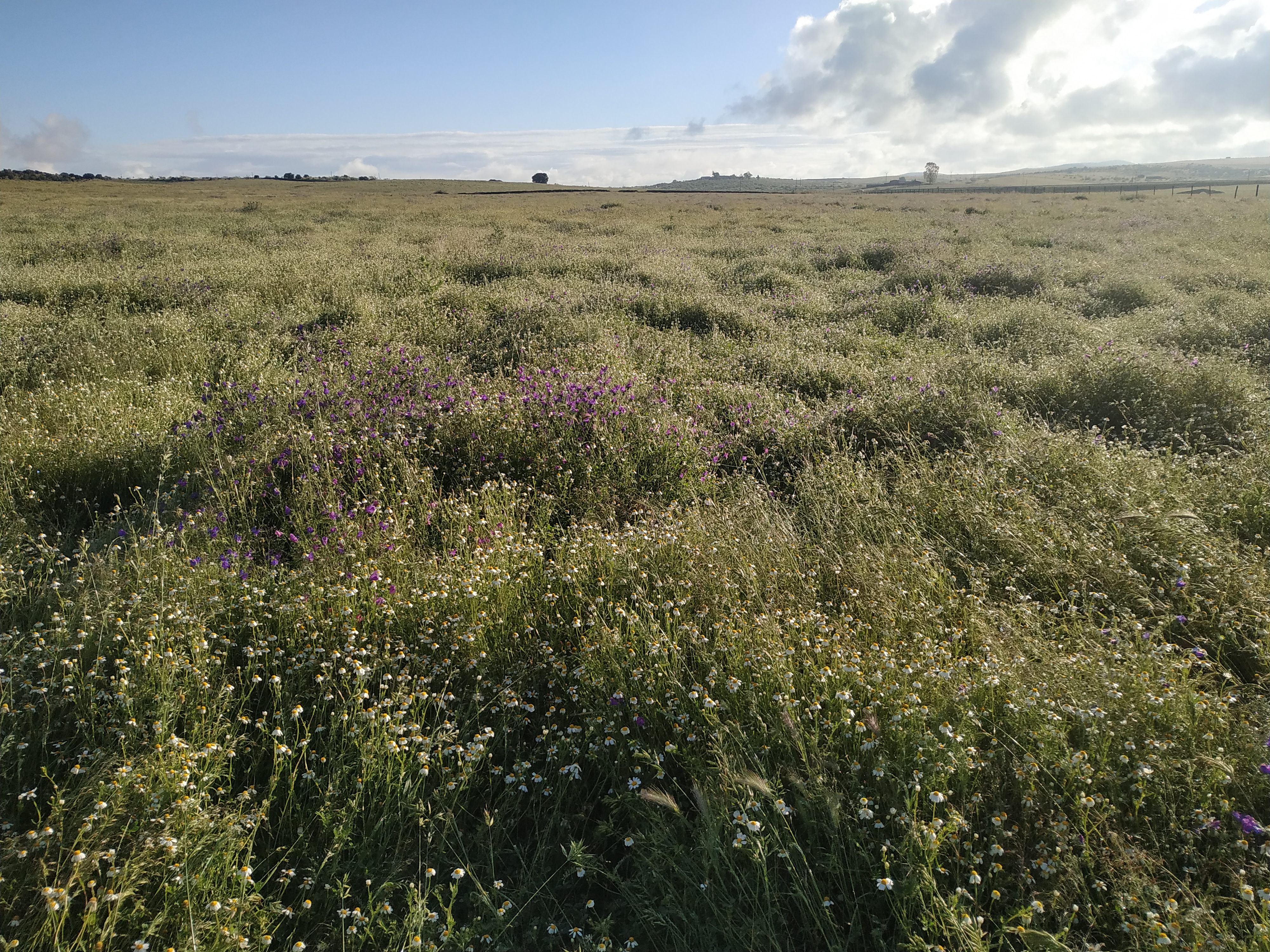 Reserva de pastos Trujillo
__
Any communication or publication related to the project, made by the beneficiaries jointly or individually, in any form and using any means, reflects only the opinion of its authors. The European Commission is not responsible for the use that may be made of such information.